Every woman loves to invest in their pieces of jewellery but seeing that investment rust feels all in vain. Women try to adjust wearing jewellery at every occasion whether it's a birthday party, a wedding, or what so ever. But unfortunately, some of you tend to get lazy and so relax that you forgot to take care of your jewellery. You try to do a good cleaning of everything but why forget your favorite essential? As you love to take care of your health, your facial exposures, your postures even your makeup. Jewellery is the main essential that enhances your beauty more and when you don't do good cleaning it gets dull. Although your precious jewellery means the world to you when it gets dull and tarnished at the same time it breaks your heart too and no one likes that.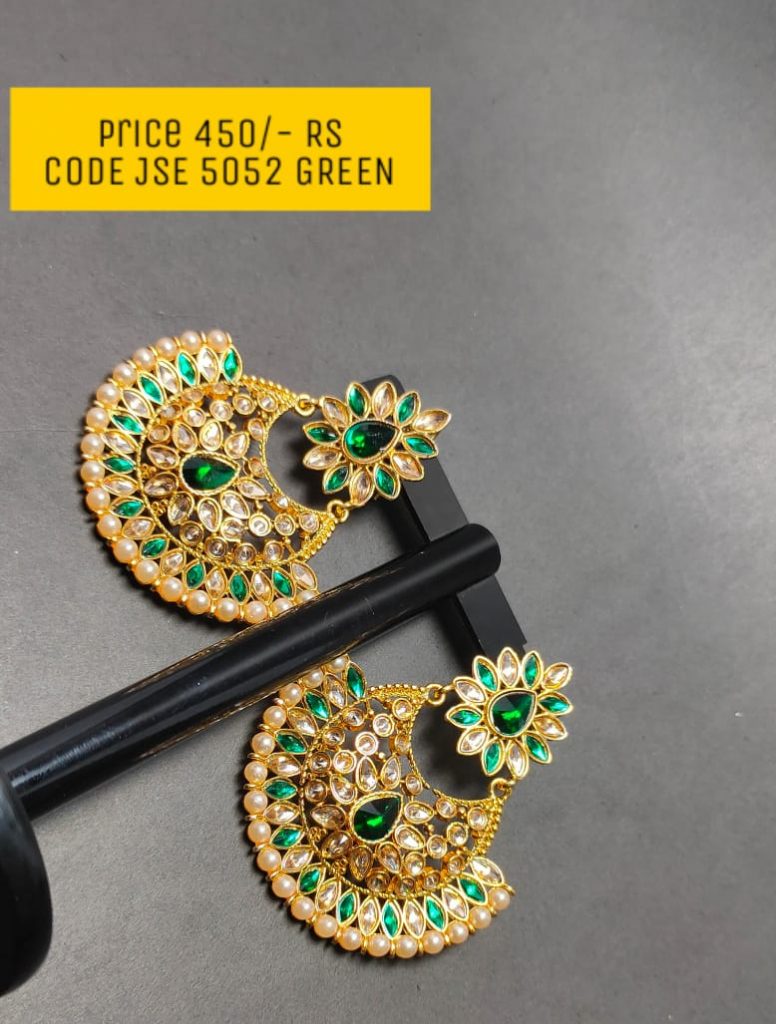 Let's just make it clear everybody's jewellery needs a good cleaning and if you look at your jewellery collection you will notice it getting plain grimy. Jewellery needs some best care of their selves to stay sparkling since day one because they deserve it and as we keep classical and antique pieces of jewellery we wish to keep them for a long time and for that you have to do good cleaning of it occasionally and place it in the right place where it does not gets dull. Always make sure your investment stays worthy and make your jewellery looks fabulous and brand new throughout. Here are 20 easy and effective tips to take care of your jewellery: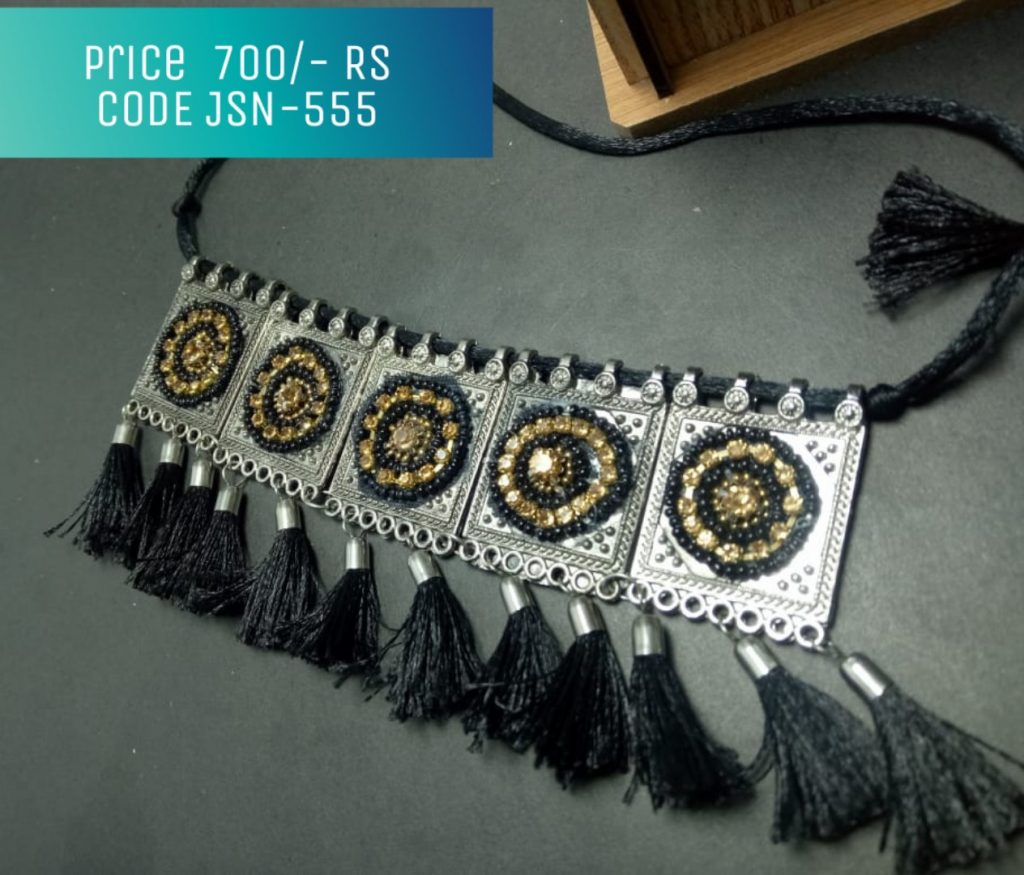 Look after Your Jewellery: It's never easy to look at your jewellery and judge if it needs cleaning or not either because you are wearing it daily all the time and you are used to it. You don't notice any changes in it but somehow somewhere it needs proper cleaning and you don't look at it often. Many people suggest that take out some time every 6-12 months and have a look at your jewellery and do a good cleaning of them especially the precious ones. Your silver jewellery may get tarnished but with some proper cleaning all the dust would be removed and it will give it a nice phase. CLEANING ALWAYS HELPS YOU ORGANIZE THINGS!
Wash It: Give a wash to your jewellery is the simplest yet easiest way of the cleaning. Washing your jewellery gives a pretty benefit to all of your jewellery pieces. The procedure of washing your jewellery is to wash it with warm water using a liquid soap or conditioner. Gently wash it well and make sure the soup or conditioner you are using does not contain harsh chemicals. Once it's clean use a cloth or towel to dry it out quickly to help it get out of grime.
Use Ultra-Pure/Ultra-Sonic Cleaner: If dross and dirt do not remove properly from the jewellery then try using a cheap and effective ultra-pure or ultra-sonic cleaner for the cleansing. Ultra-pure cleaners are the best way to remove dirt from twisted and knotty pieces and follow the instructions for the cleaning. But, ultra-pure cleaners are not for silver jewellery. Some of the silver jewellery could not resist any chemicals as it may start tarnish. Soft gems stones like turquoise and pearls could not resist ultra-pure cleaner so avoid using it on them to be on the safe side.
Polishing Cloth for Removal of Deteriorate: We often know that sterling silver jewellery can get tarnish over some time but besides silver jewellery other precious metals could as well including lower carats of the gold or gold plated jewellery. Although this is the normal case with metals and deteriorate could be removed easily from it.
Silver Dip Jewellery Rather Than Gold Plated: Always use silver dip jewellery rather than gold plated as it will not get discolor and tarnish from silver jewellery is easy to remove rather than gold plated ones.
Do Not Do Harsh Cleaning: Never try to use old jewellery methods for cleaning like cleaning of jewellery with toothpaste and baking soda which will cause harsh cleaning of your jewellery and will not work out for you. It will remove tiny particles of metal with tarnish which will over time damage your jewellery. Harsh cleaning is never a good option for cleaning jewellery always try staying gentle while doing it.
Keep Jewellery away from Perfumes: Whenever you wear your jewellery keep them away from perfumes. Avoid spraying perfumes or deodorants on the jewellery while getting ready because the residue of the deodorants and perfumes fade the color of the jewellery and the clarity of the stones.
Avoid Taking Shower While Wearing: Always avoid taking shower while you are wearing your jewellery because it will cause tarnishing and may ruin the beautiful piece hence, you will regret it over it, SO AVOID! Avoiding is always better than crying over spilled milk.
Avoid Cleaning Broken Piece: Make sure to always avoid cleaning the broken piece of the jewellery because it might damage it more and will not be in the condition to use further wise. Cleaning the broken pieces of the jewllery might lead it all in vain. THAT'S WHY STOP!
Climatic Conditions: Some pieces like pearls and opals are extremely sensitive for heat and warm temperatures. As heat and harsh climate conditions make your skin dehydrated, some gems may also lose their natural color and moisture which helps them to look good. Some material may expose with bleach and get darken in the light like ivory and amber.
Store PEARLS, OPALS, and AMBER: Do not store pearls, opals, and amber with other regular jewellery or in a plastic bag or shoppers. Store them in a proper fabric pouch because gemstones need to breathe.
Thread Necklaces: If your necklace's wear has silk thread than it can also be washed in warm soapy water with gentle cleaning. Simply, just lay the piece on the shelf in the way the silk thread should be straight and clean it otherwise use an iron on the silk to set it up.
Wear it Gently: While putting on bracelets, necklaces, rings, and other jewellery wear them gently do not put pressure on any piece and avoid breakage. Avoid putting pressure on the jewellery or it might break.
Do Not Leave it Openly Anywhere: Do not leave your precious jewellery openly at shelves, closets or cabinets. Always place it back to the jewellery box or drawer after using it. It's never a good habit to place your things openly anywhere put them right back to their place.
Gold or Diamond at Home: If you love to store so much gold or diamond at home try storing them in the safest place as possible in a good quality safe. So, there would be no loss in case of robbery or theft. Saving gold or diamond at home could be risky just make sure you are placing them in the right place so you won't regret later.
Avoid Chemicals and Lotions: Always avoid your jewellery in contact with any chemical, lotion, or chlorine since they can cause damage to the gemstones and could tarnish your jewellery. Chemicals are never good for your jewellery hence, avoid chemicals.
Avoid Washing Dishes or Laundry: Washing dishes and doing laundry may affect your jewellery because of the strong chemicals they used in the dish wash soaps and laundry clothes soaps. Always avoid interacting with your jewellery with such chemicals that lead it to tarnish, because IT'S NOT WORTH IT! You love your jewellery, don't you?
Avoid Wearing Jewellery in SPA and POOL: Avoid wearing jewellery in SPA and pool however it can tarnish your jewellery because of the chlorinated water it contains. Chlorine makes your jewellery fade and deteriorate. We all love to do our MENI/PEDI but in this process of taking care of your hands and feet don't forget that you are wearing jewellery that is precious to you.
Remove Your Jewellery at First than Clothes: Remove your jewellery first then your clothes because sometimes your clothes might hook up on your jewellery and can cause breakage of a chain or stone. Always make sure that your jewellery does not catch in your sweaters or T-shirts that can cause your necklace or bracelet string to break. So, be extremely careful about removing your clothes.
LAST BUT NOT THE LEAST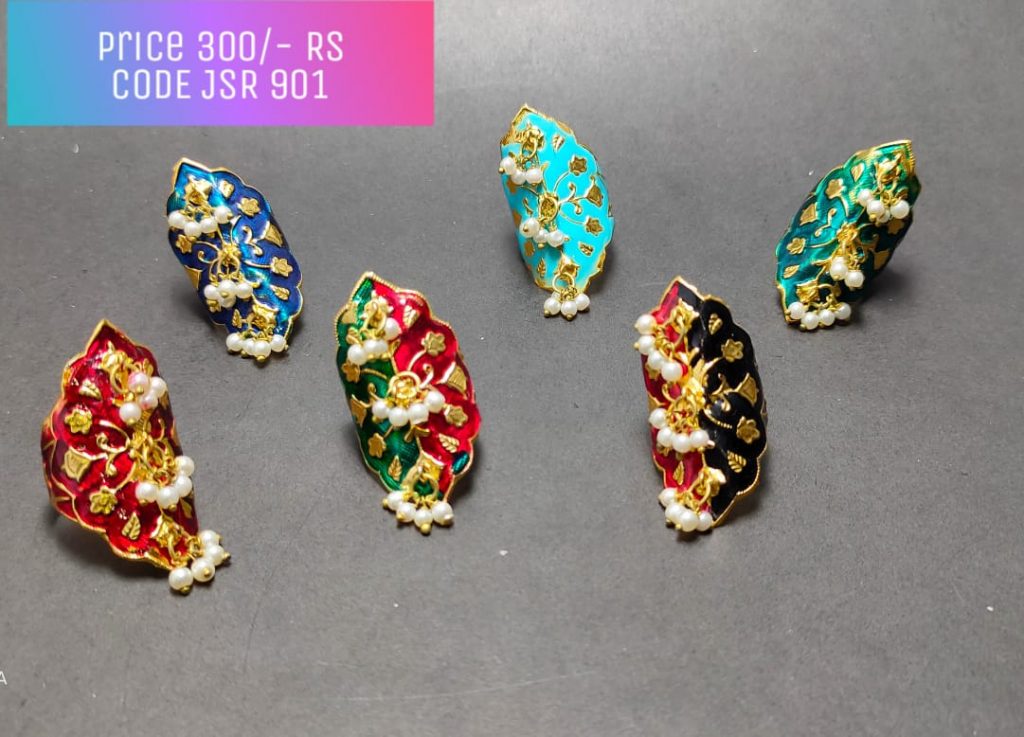 Store Your Jewellery In A Proper Case: Some of the gemstones do not need breathing while some need to breathe. The pearls which need to breathe you should place them in a good fabric cloth or pouch so they can breathe properly and do not get exposed. Somehow some gemstones do not breathe and if they are placed in an open place or not in air sealed pouch they get tarnished and dull. These jewellery needs to be sealed in an airtight pouch so air could not pass and they can resist for a longer time.