Are you planning to get married soon? Then the first thing which you to consider first is the best wedding month or Season according to the weather of your area. This is very important the your desired venue option available on those days or not. Many things also there which you need to take in your mind before fix your wedding date. So there are lot of planning behind it, Its not simple.
In Pakistan the wedding season start from according to Islamic months Rabi ul Awal and in English calendar its October to April. Its all depend on your area and weather on that period. If its in northern areas then its really difficult to marry in months December and January due to snow and chilled cold weather. Other side if you living in Sindh and punjab then its possible and most of the wedding happened in December and January. There are many other reasons behind it like in the mid of December kids examination usually happened in this period and after that parents and kids also relax and enjoy the wedding with more comfort. So weddings in Pakistan vary from region to region. Its based on the personal preferences of the bride and groom families. Pakistani wedding are joyful occasion mostly celebrated with lot of energy and preparation start from few months before. People spend a lot of money on dress, jewellery and extensive decorations.
Best Weather For Wedding Season:
Wedding season in Pakistan all depends on country wide weather conditions. So that's why people select the wedding date according to the weather conditions like the guest not disturb due to chill weather. They mostly choose the weather when the condition of the weather is not so hot and not so cold. Pretty weather makes the event more joyful. In Islamabad and other hill stations where weather good also in summer people can make dates in summer season too. In other side in the Punjab side where weather is hot like in Lahore, Faisalabad, Multan and Sialkot people like to fix dates for marriage between October to April. In Karachi wedding season is different most probably the weather become pleasant in June till February, so this period is best for wedding in Karachi.
Examination Dates and Wedding
Everyone knows Pakistani weddings are commonly at-least 4 days festive and close relatives and friends attendance is mandatory. All the best relation cousins and close friends waiting of this wedding and its not completed without them.
Before fixing dates of wedding make sure that your wedding dates are not clashing with school and college examination dates. If its so then it can damage the wedding celebrations. The best thing is to communicate with your relatives about the exam dates in advance and then confirm the wedding date. It will not damage anyone's feelings if you do it.
Holiday Season
In Pakistan winter holiday season is common use for wedding due to weather. People fixing dates according to the holiday season it may be winter or summer. So holidays normally spend in parties or wedding.
Corona and SOP's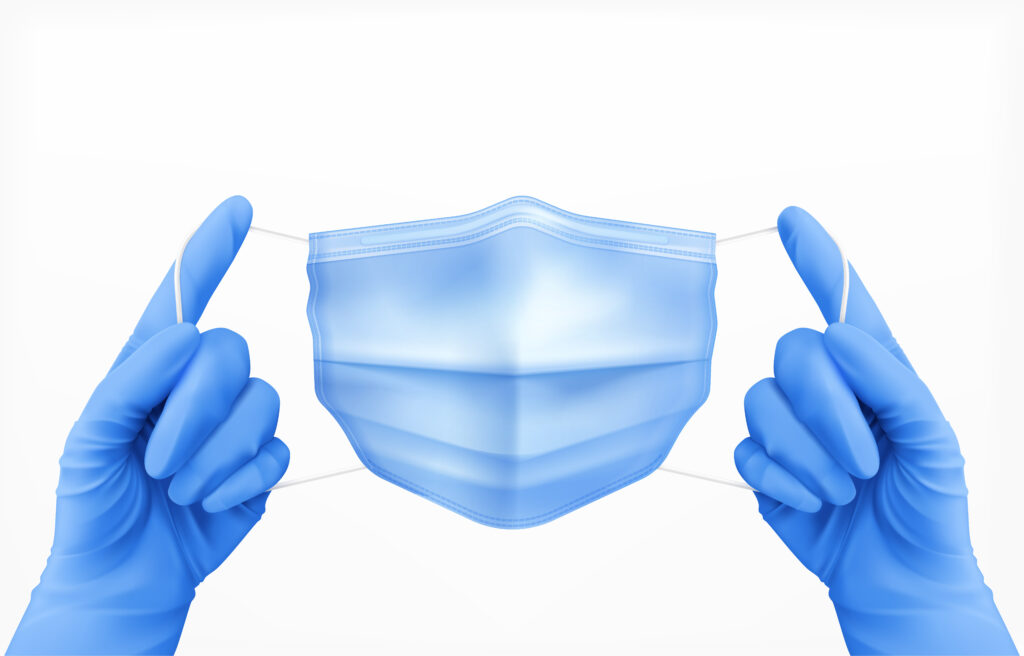 Unfortunately, corona damage all the plans and joy due to its cruel behavior so you need to care in these function. Follow the SOP's and instruction which instructed by government and health department. Due to Corona the functions celebrate not properly and limited people invited in functions. First thing is vaccinated your self, wear mask and avoid to meet people so closely.